Services
Leather interior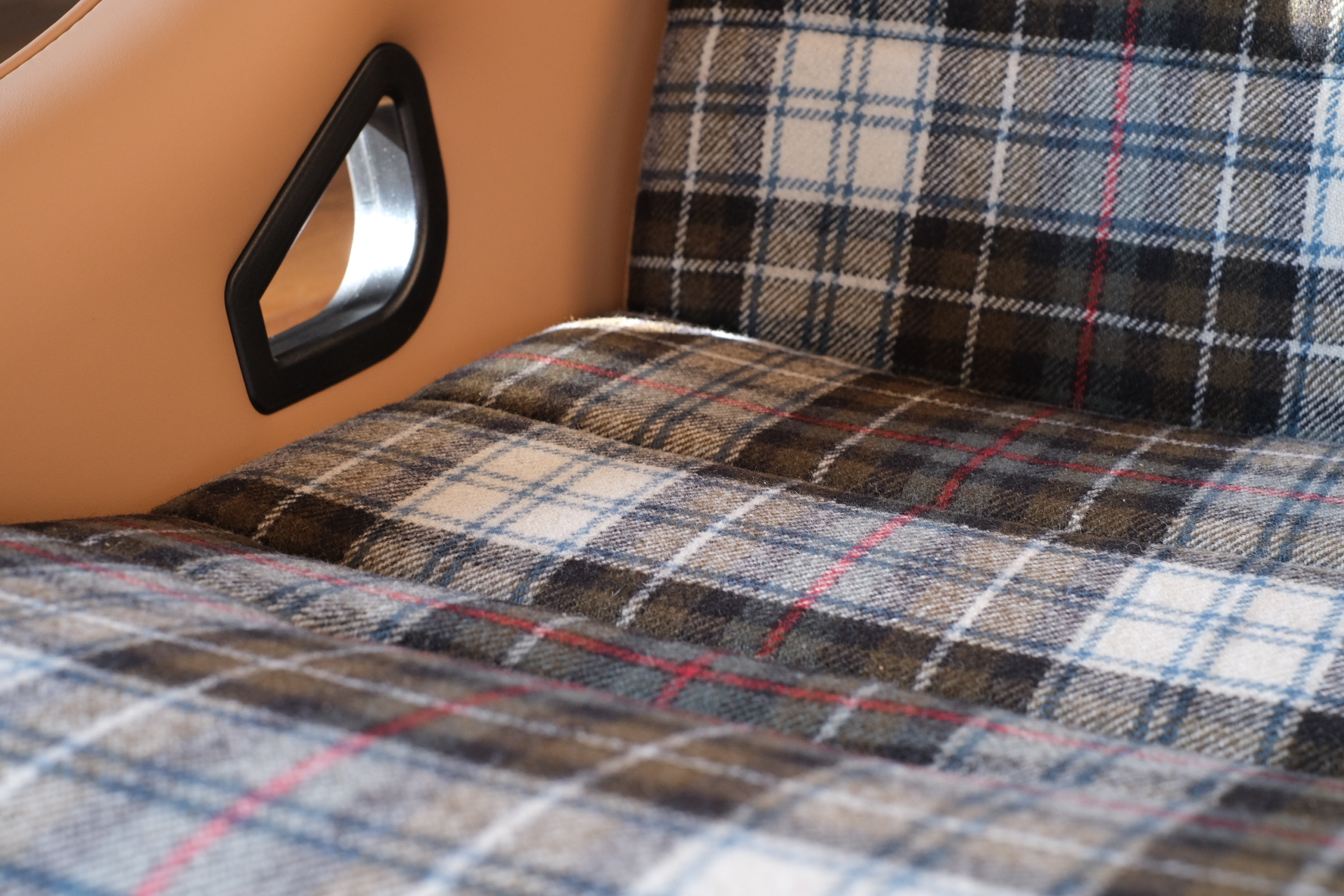 INTERIOR
A long-term experience is needed for leather upholstery restoration.
To preserve the originality and authenticity of the new finish, every curve, perforation or stitch must be perfect.
A driver comfort in the car is determined by quality of leather upholstery.
So, on a client's request we use as colored, perforated and undyed natural leather of the highest quality, in authenticity of which you can be sure by touch and smell.
We will send you suitable samples with a great pleasure.
To satisfy Your desires guaranteedly we'll restore your interior in a full scale.
It includes the following steps: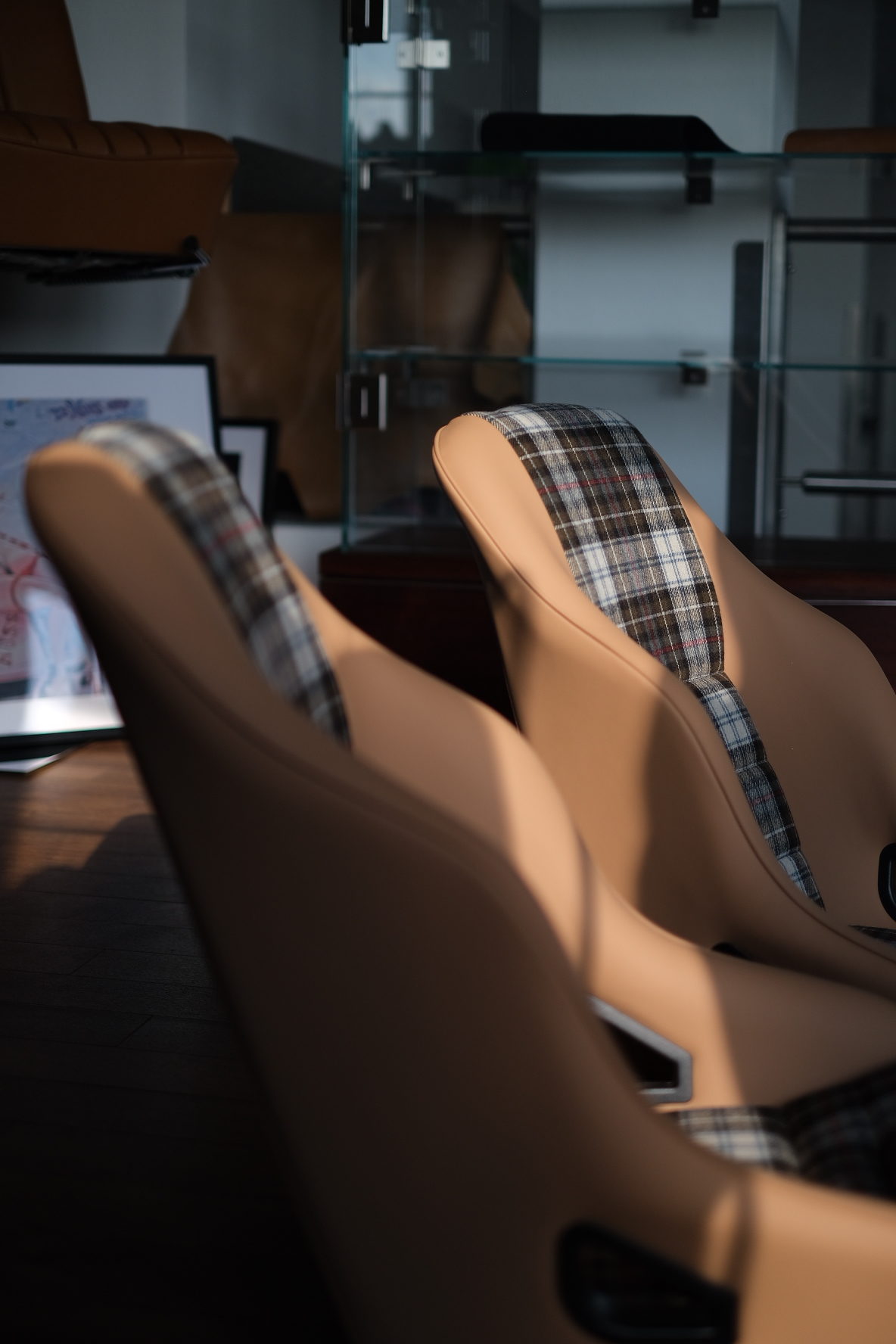 Removing of old car lining and dismantle of other elements, such as seats furniture and rails

Repair of the seats upholstery in the body

Non-abrasive proceeding of seats upholstery

Chromium coating of additional interior elements such as seats furniture, jackets, moldings and seat adjusting handle

Replacement and repair of head cushions – Galvanizing or powder coating of a seat frame

Repair or surface treatment (smoothing and corrosion protection) of facial elements

Tailoring of interior elements and upholstery

Repair of mechanical and movable interior elements
Also, at your request, we offer to restore the leather upholstery of your new sports car.
Click on the button below to load the Social Wall from curator.io. This will also load content from Instagram. You agree to the privacy policy of curator.io and Instagram.